Sydney Smile Care – Burwood Paediatric Dental Care
Effective paediatric dentistry requires knowledge of kids' dental needs. Children should be cared for with extra sensitivity to allow them to face new experiences without fear.
At Sydney Smile Care, we treat all our patients with empathy and understanding, but we know that children, in particular, require our best efforts to make them comfortable. For kids' dentistry in Burwood, look no further than our caring and experienced clinic.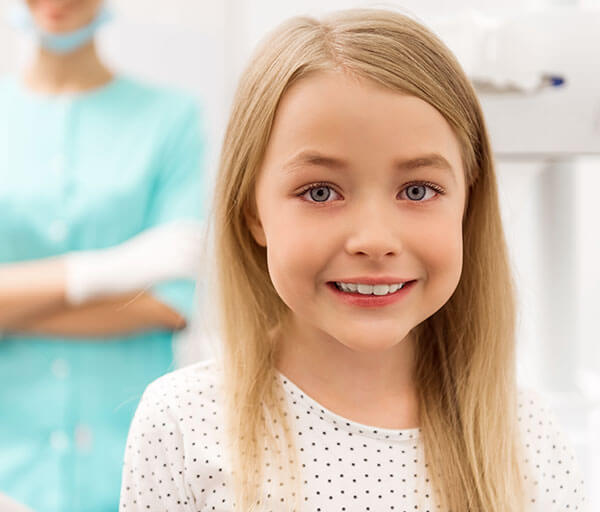 General Dentistry and Check-Ups
As soon as their first tooth emerges, introduce your child to our kids dentist in Burwood, so they can become familiar with visiting the practice. We have numerous clinicians experienced in children's dentistry known as Oral Health Therapists (also known as hygienists). They not only focus on preventative procedures, but also make sure that our younger patients are having the best dental experience for on-going care.
Without regular check-up and clean services, children may experience gum discomfort, inflammation, and cavities. It's common for children and adults to miss spots while brushing and flossing, so regular check-ups are the only way to identify problem areas.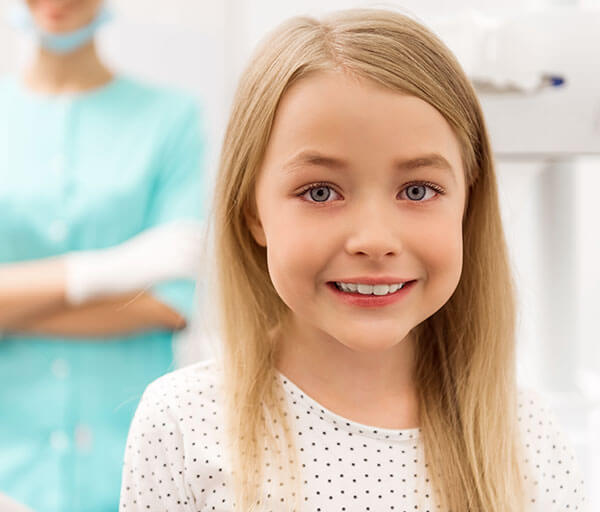 Children's Orthodontics
It's common for adolescents to need braces or retainers. At Sydney Smile Care, we have extensive experience in orthodontics to correct overbites, underbites, crooked teeth, and other dental issues.
Our team starts looking for areas of concern at about six years of age when most children's adult teeth begin to emerge. We can take early intervention steps to reduce the need for braces and retainers. Teens and adults may need braces as well, but childhood is the ideal time to identify and address issues with jaw and tooth development.
Our therapists, dentists and specialist orthodontist thoroughly look after the overall growth and well being of our younger patients, including their airways and sleep habits.
We know that orthodontics can make children self-conscious, so we work hard to encourage children to embrace their new smile. We can answer any questions you or your child have to make sure you are both comfortable with procedures.
Child Dental Benefits Scheme (CDBS)
CDBS is a dental benefits programme provided by Medicare Australia for eligible children aged between 2-17 years. Sydney Smile Care offers access to this CDBS to assist the cost of raising a family. This covers up to $1000 over 2 calendar years for basic dental needs including:
Check-ups
Clean
X-rays
Fillings/Fissure sealants
Root canal treatment
Extractions
If you are eligible, you should receive a letter from Medicare, which is all we need for you to receive this benefit.
Paediatric Dental Care at Burwood, NSW
Your family deserves a kids dentist in Burwood that delivers care with a smile. The Sydney Smile Care team works well with both children and adults, so you can bring the whole family in for cleanings, check-ups, orthodontics, and more.
You can rely on our practice for kids' dentistry in Burwood and any other dental needs you have in the Sydney area. Call us on (02) 9747 1988 to book an appointment.
Note: Any surgical or invasive procedure carries risks.