Achieve a Winning Smile with Porcelain Veneers in Burwood
A straight white smile can give you the confidence you need to go about your day, but not everyone is born with perfect teeth. Porcelain veneers are the cosmetic solution you need to disguise dental flaws and achieve a beautiful smile. If you are interested in porcelain veneers in Burwood, Sydney Smile Care can help you achieve your best smile.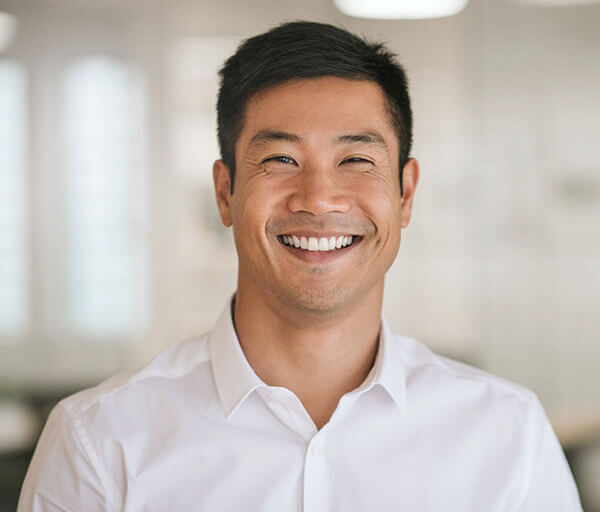 What are Porcelain Veneers?
Porcelain veneers are a thin ceramic shell that is used to cover up cosmetic dental issues including discolouration, cracks, chips, and gapped teeth. The custom-made veneer is colour-matched to your natural shade to blend seamlessly with your other teeth and create an even smile.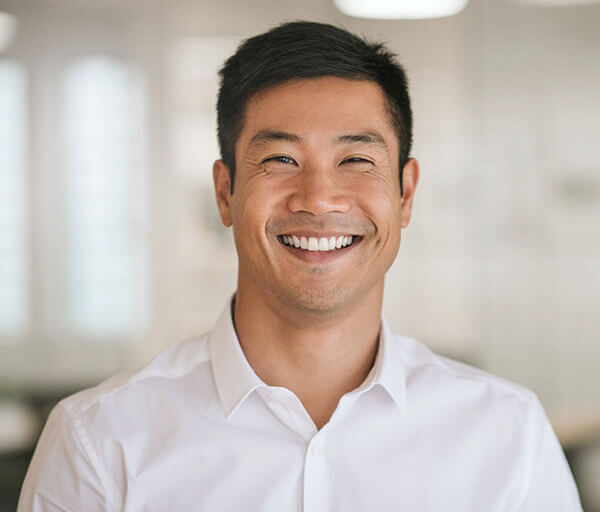 What Is the Procedure for Porcelain Veneers in Burwood?
The first step to achieving a beautiful smile with porcelain veneers is an initial consultation. During this session, your dentist examines your teeth to determine whether you are a candidate for porcelain veneers. They may also perform X-rays and other digital imaging scans.
To prepare your teeth for the veneers, a small amount of enamel is removed from the surface of the tooth to accommodate the ceramic shell, and an impression is taken then sent to an off-site laboratory to be fabricated. A temporary veneer may be fitted while your porcelain veneers are being made.
At your next session, the porcelain veneers are fitted, adjusted for comfort, and then cemented in place.
Why Choose Porcelain Veneers?
There are many benefits to getting porcelain veneers over other cosmetic dental treatments.
Porcelain dental veneers in Burwood are made from superior quality materials that have an opalescent lustre. This offers the same light-reflecting properties as your natural teeth for a seamless appearance.
Veneers made from porcelain are less prone to staining than composite dental veneers for a brighter, whiter smile.
Porcelain veneers are a long-lasting cosmetic dental solution so you can enjoy an attractive smile for up to 10 years or more with the right care and maintenance.
Get High-Quality Porcelain Veneers in Burwood
For high-quality, natural-looking dental veneers in Burwood, visit the team at Sydney Smile Care. We are dedicated to giving you the smile of your dreams so contact our practice on (02) 9747 1988 to book your appointment.