High Quality Denture Services In and Around Burwood
Dentures are a common solution for replacing missing teeth. The base of dentures is made out of cobalt or acrylic chrome, to which the false teeth are attached. Dentures can help you chew more comfortably, speak more clearly, and define your chin and mouth, as well as restore your smile.
If you need dentures fitted, our dental prosthetist can help with our Burwood dentures services.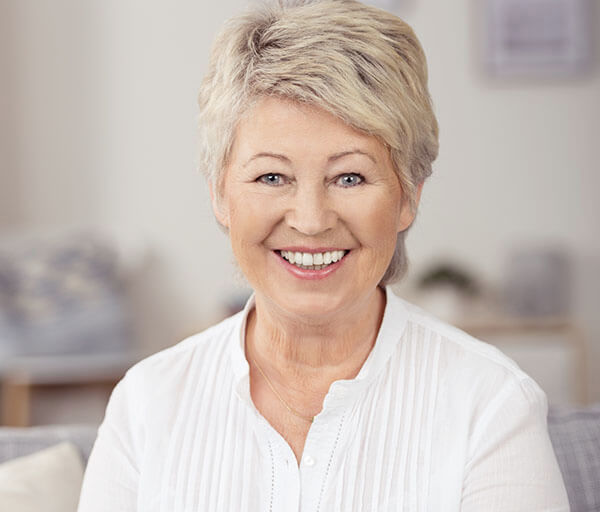 Dentures Services in Burwood
If you are looking for dentures in Burwood, our team in Sydney Smile Care can help. Whether you're looking for a partial plate or a full plate, our full-service dental clinic has everything to make your teeth look and feel real again.
A partial set of dentures replaces one or a few lost teeth; a full set of dentures is the entire upper or lower arch. Removable partial dentures stay in place using clasps that secure the false teeth to the surrounding teeth. Removable full dentures slip over the gums. At times, your dental prosthetist may recommend using a dental adhesive to hold the dentures in place.
Read More
When you come into our dental practice for Burwood dentures, the dentist prosthetist conducts an initial consultation which comprises several steps.
First, the dentist checks all your existing teeth, explicitly looking for mobile teeth, which is the dental term for loose teeth. Then the dentist examines all your fillings and crowns. They check your bite or how your teeth naturally come together. Lastly, they examine your gums for signs of health or debilitation.
If you don't have any existing teeth, your dentist checks your gums carefully, examining the underlying bone structure. If you need some teeth removed in order to fit the dentures, this is planned out and scheduled before you are fitted for dentures.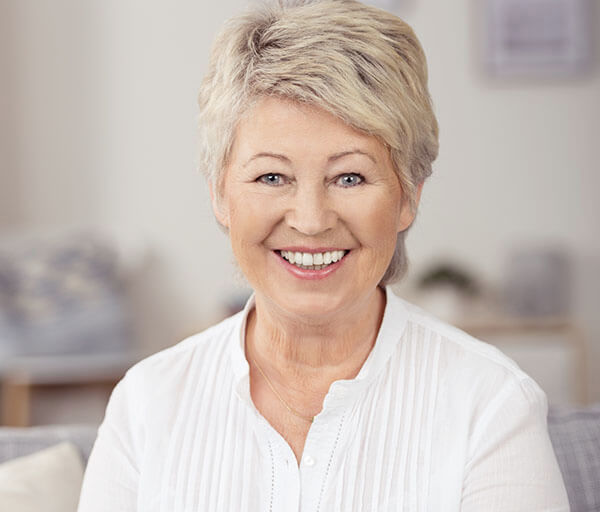 Fixed vs Removable Dentures
In the past, removable dentures were your only option for an orthodontic prosthetic. They are practical and provide the chewing surface and the convenience you need. However, they do come with some drawbacks.
Patients with removable dentures often have to adjust them as they are not fixed in the mouth. This may also lead the patient to solely choosing soft foods or making modifications to their diet. Over time, removable dentures do not fit as securely as they once did, mainly because wearing them exacerbates bone loss in the jaw.
Implant-supported dentures are fixed in your mouth by anchors in your living bone tissue. Your jawbone and the implant fuse due to the unique qualities of the biocompatible titanium implants. The dental implants mimic your natural tooth roots, engaging your jawbone, and rejuvenating your appearance.
Whether you need fixed or removable dentures, our Burwood dental practice can help you choose the right option for your needs.
Contact Us
If you have dentures or are interested in getting fitted for either a full or partial set, our dedicated dental prosthetist offers expertise, professionalism, and a quick turnaround for dentures in Burwood. Call our clinic today to set up your initial appointment at (02) 9747 1988.