Sydney Smile Care – Crowns and Bridges in Burwood
Bridges and crowns are prosthetic devices that are used as permanent fixtures if you're missing teeth. A crown is a cap that covers the tooth if it is cracked, fractured, broken, or heavily discoloured. A bridge spans the space where you're missing teeth so that your teeth don't move to compensate for the gaps.
If you need crowns and bridges in Burwood, Sydney Smile care offers state-of-the-art technology to help you achieve the full smile you want and deserve.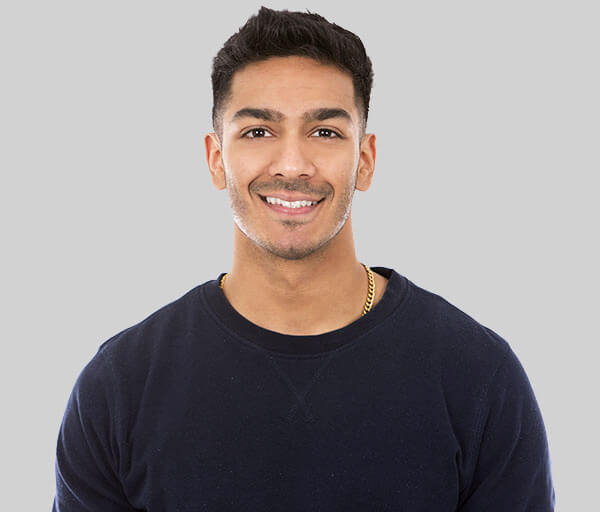 Crowns and Bridges Services in Burwood
The process of fitting crowns and bridges is quite different. When used together, these prosthetics can be effective at strengthening damaged areas of the teeth and gums, as well as improving the tooth's shape and functionality.
Dental Crowns in Burwood
If you have a large cavity and there isn't enough tooth structure to support a filling, a crown may be the best option for preserving your existing tooth. You may also need a crown to attach a bridge, cover a cracked or damaged tooth, or after a root canal.
Crowns are made of ceramic or porcelain and are usually mounted to a metal base and can be matched to your exact tooth colour. To fit you with a crown, a dental crowns service in Burwood measures your tooth and makes an impression. They then reduce the size of the existing tooth so that the crown can fit over it comfortably.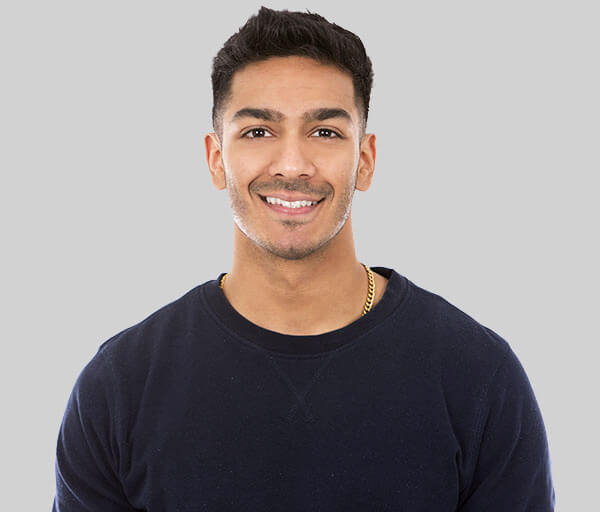 Dental Bridges in Burwood
Bridges are used if you're missing one or more teeth as a preventative measure to avoid your remaining teeth shifting, which can lead to gum disease, a bad bite, or TMJ. Bridges span the gaps, holding your remaining teeth in place, and are attached to an adjacent tooth or supported with an implant.
Bridges become semi-permanent parts of your mouth. Our practice provides dental bridges service in Burwood to restore your smile and confidence. To care for your crowns and bridges, floss and brush daily, visit your dentist regularly for oral check-ups and avoid crunchy, hard foods like ice or chewy foods like caramels.
If you have damaged, discoloured, fractured teeth or missing teeth and are considering dental crowns or bridges in Burwood, call our dental practice on (02) 9747 1988 to set up your consultation.