Sydney Smile Care – Teeth Whitening in Burwood
Brushing your teeth regularly, flossing and booking a professional hygiene cleaning every six months can help you maintain a bright and healthy smile, but over time, these measures may not be enough. It's normal for adults to begin to experience yellowing of their teeth due to diet, medications, and smoking.
A local cosmetic dentist in Burwood can brighten your smile in less than an hour. Sydney Smile Care has three options available for teeth whitening in Burwood, all of which offer beautiful and safe results.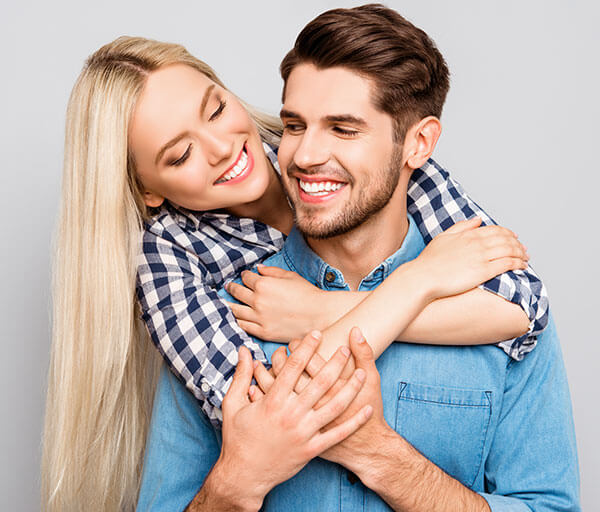 In-chair Teeth Whitening

In-chair teeth whitening can be administered in-chair in a single session or over 2 weeks using a take-home kit. Both options can make your teeth multiple shades lighter.
Our practice offers in-chair teeth whitening in Burwood which can be completed in as little as an hour, so it works even for busy professionals. After your whitening session, you are given customised trays for topping up your smile whenever you need it, right from the comfort of your home.
We also provide take home trays with gels included in this for you to top up the whitening over 2 weeks. This is recommended a month after the initial In-chair whitening procedure.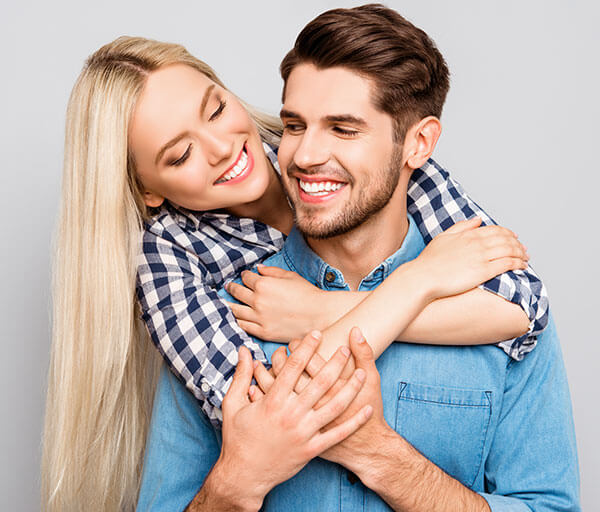 Opalescence Teeth Whitening
Opalescence is a take-home whitening system that can give you exceptional results. There are multiple concentrations of Opalescence available, and some of them can be worn overnight to minimise interference with your everyday life.
Since Opalescence is concentrated and highly effective, it is only available through dental professionals. As a practice that offers Opalescence teeth whitening in Burwood, we can customise a treatment plan for you.
Pola Teeth Whitening
Pola has in-office, take-home, and on-the-go whitening systems available. The on-the-go system is designed for quick touch-ups, while the take-home option uses a weaker version of the whitener to avoid irritation to the gums.
With Pola, you can maintain the whiteness of your teeth without interrupting your daily routine. Contact our dental team to learn more about Pola whitening in Burwood.
How Long Does Teeth Whitening Last?
Teeth whitening can last for years if you avoid smoking and limit foods that can stain your teeth. However, since your teeth are porous, the stains will eventually return. Coffee and cola commonly cause stains, but even some fruits and vegetables can slowly stain teeth. As a cosmetic dentist in Burwood, we can recommend a professional take-home kit to touch-up your smile and keep it looking perfect.
Getting Teeth Whitening in Burwood
Sydney Smile Care is proud to offer teeth whitening in Burwood at our conveniently-located practice. We strive to answer all your questions and make your experience as easy and as comfortable as possible. Contact us on (02) 9747 1988 to book your teeth whitening consultation.