Sydney Smile Care – Dental Implants in Burwood
If you have missing or broken teeth, you have likely experienced difficulties eating or even speaking, or lack self-confidence due to the gap in your smile. Sydney Smile Care dental practice offers dental implants in Burwood, giving you access to this innovative procedure close to home.
Find a permanent solution to tooth loss that restores the look, feel and function of your natural teeth, as well as your confidence with dental implants.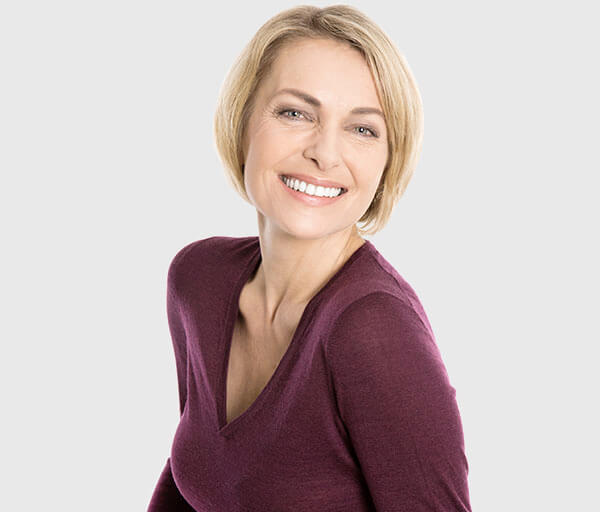 Are You a Candidate for Dental Implants?
If you have lost a tooth or multiple teeth the gaps in your teeth lead to bone loss in your jaw, which changes the structure of your jawline and causes teeth to shift. This can result in decay of teeth near the gap, which can cause further tooth and bone loss.
If you want to restore your smile with a natural-looking, permanent solution, you may be a candidate for teeth implants in Burwood. The ideal candidate is in good oral and overall health, has sufficient jawbone to support an implant and is committed to good oral hygiene and regular dental check-ups.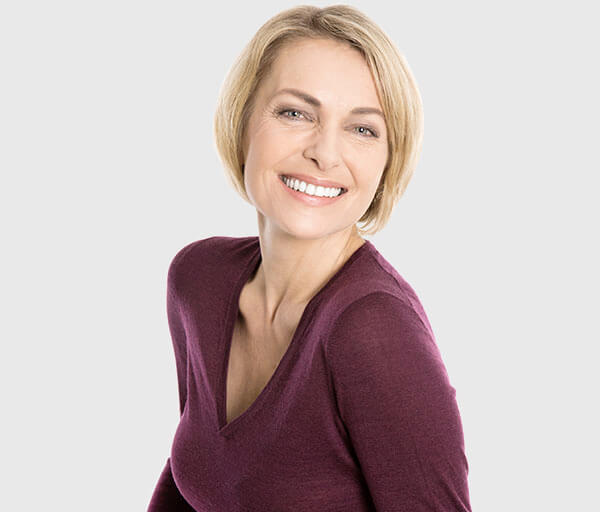 Single-Tooth Implants
An implant is a tiny biocompatible titanium post that is inserted into the jaw. The implant fuses with the jawbone as it heals, and acts as the root and anchor for your new tooth.
Once the healing process is complete, an abutment is placed on top of the implant to keep the gums from growing over it. A porcelain crown is then attached, providing a natural-looking tooth so you can eat, speak, and smile normally.
Multiple Teeth Implants
If you are missing multiple teeth, you may qualify for a full arch implant. Multiple teeth implants are a great alternative to uncomfortable and restrictive dentures, which do not help to maintain bone density.
Dental implants can be used to secure a large dental bridge that restores your natural smile and bite. While dentures need to be replaced and refitted every 5-7 years, dental implants can last a lifetime.
Digitally Guided Surgery
At Sydney Smile Care, we can use guided dental implant surgery to place your teeth implants in Burwood accurately and safely. Digitally guided surgery uses advanced imaging technology to guide the dentist as the implants are installed.
The dentist uses digital software and CT scans to determine the best placement for your implant. This procedure is less invasive and you spend less time in the chair. It also reduces the healing time. In some cases, you can qualify for same-day surgery and restoration.
Getting Dental Implants in Burwood
Sydney Smile Care has an experienced and caring team of dental professionals who are dedicated to restoring your smile and oral health. We offer trusted brands including ITI, Nobel Biocare, Astra, Dentium, and DIO. We can also correct failed dental implants obtained overseas.
At Sydney Smile Care, we have a visiting dentist with a special interest in oral surgery and we can provide IV dental sedation to keep you comfortable throughout your dental implant treatment.
Schedule your tooth implant in Burwood consultation by calling us on (02) 9747 1988.
Note: Any surgical or invasive procedure carries risks.